Please follow these best practices in the People Records for Controllers and Applicants, to guarantee the correct generation of the Beneficial Ownership (BOI) Summary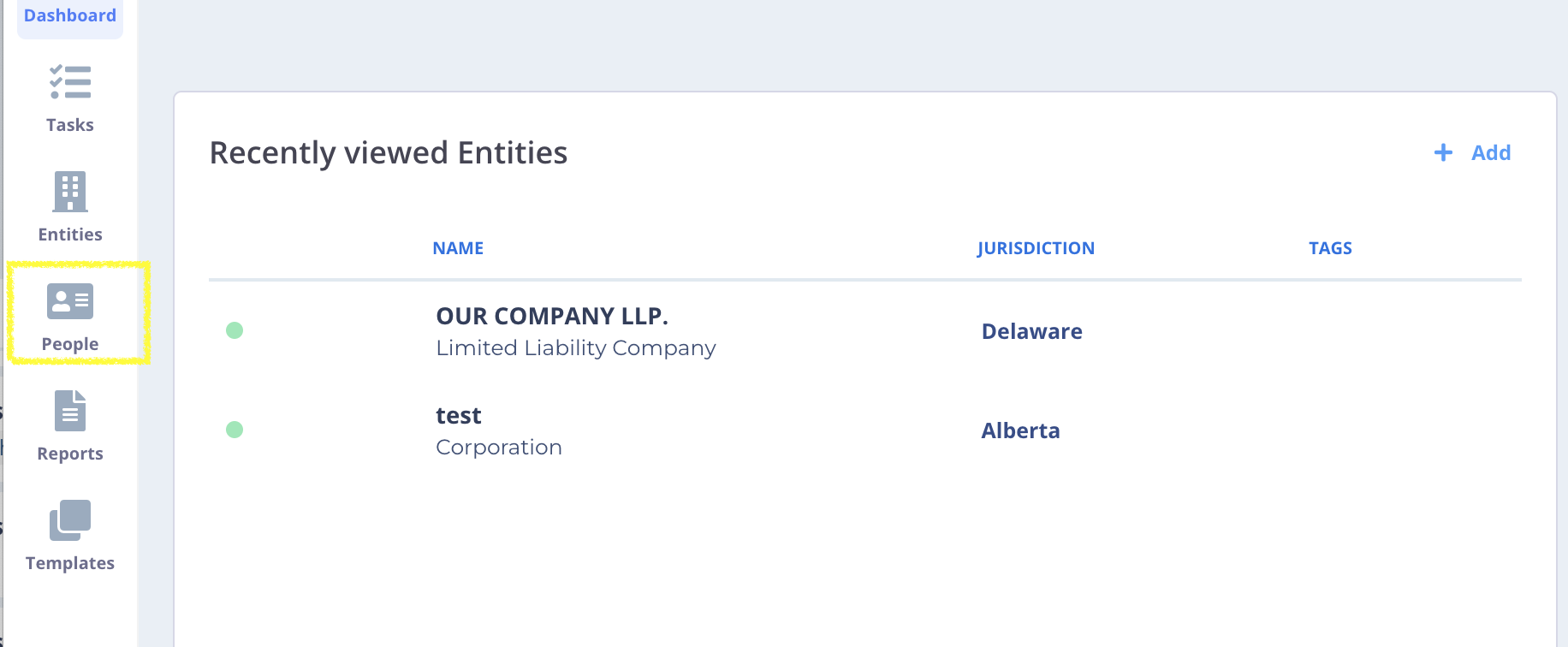 Identification
Make sure that the following information is saved in the Contact section of the People Record:
Date of birth;
Drivers License;
Passport Number;
SSN / SIN ;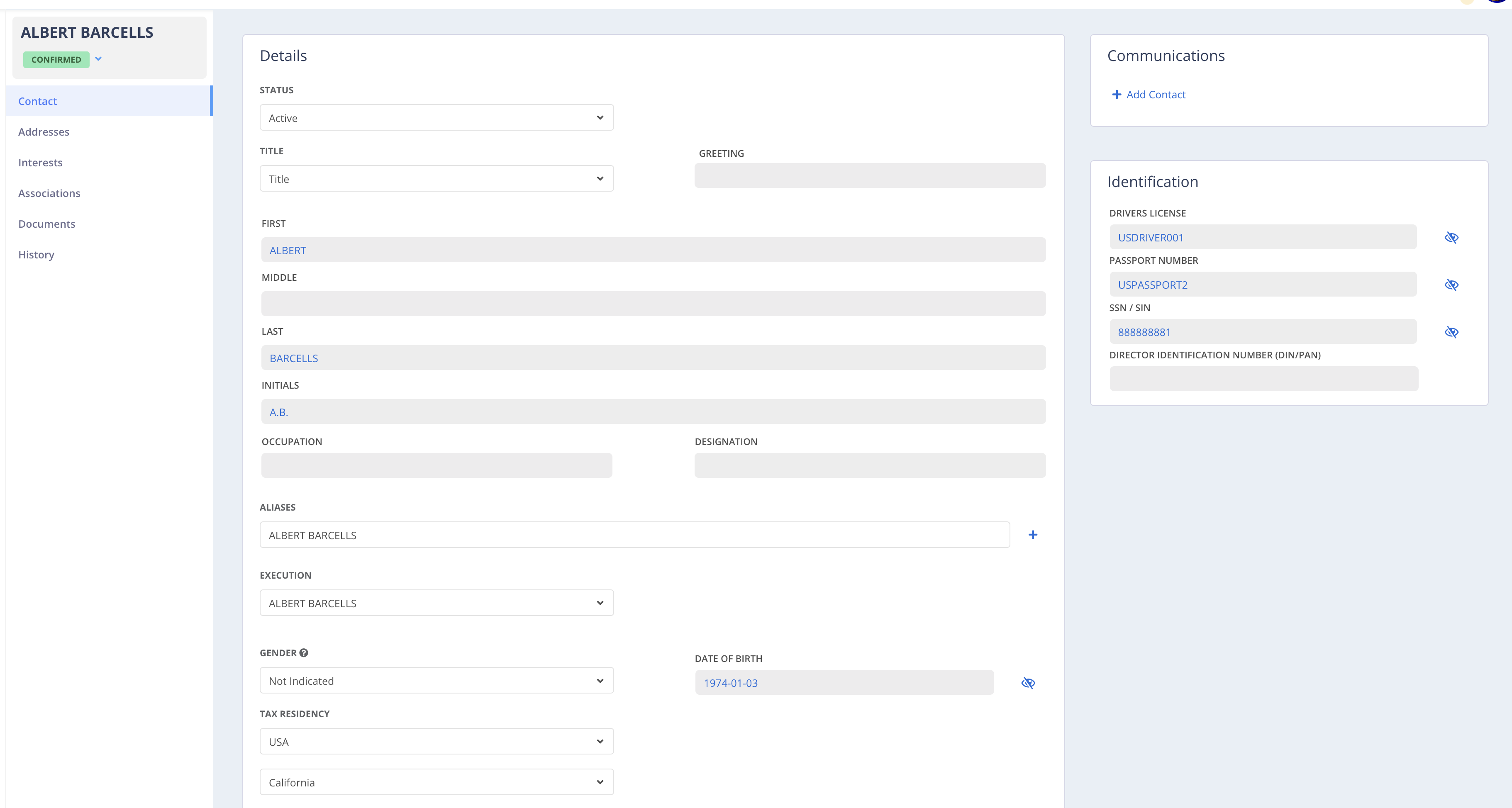 Tip: When recording the Passport Number or the Driver's License in Athennian, precede the ID number, with the country of issuance in ISO format. (e.g. if the passport number is 1234567, and it was issued by the United States, you will record the information in the Passport Number field as US123456).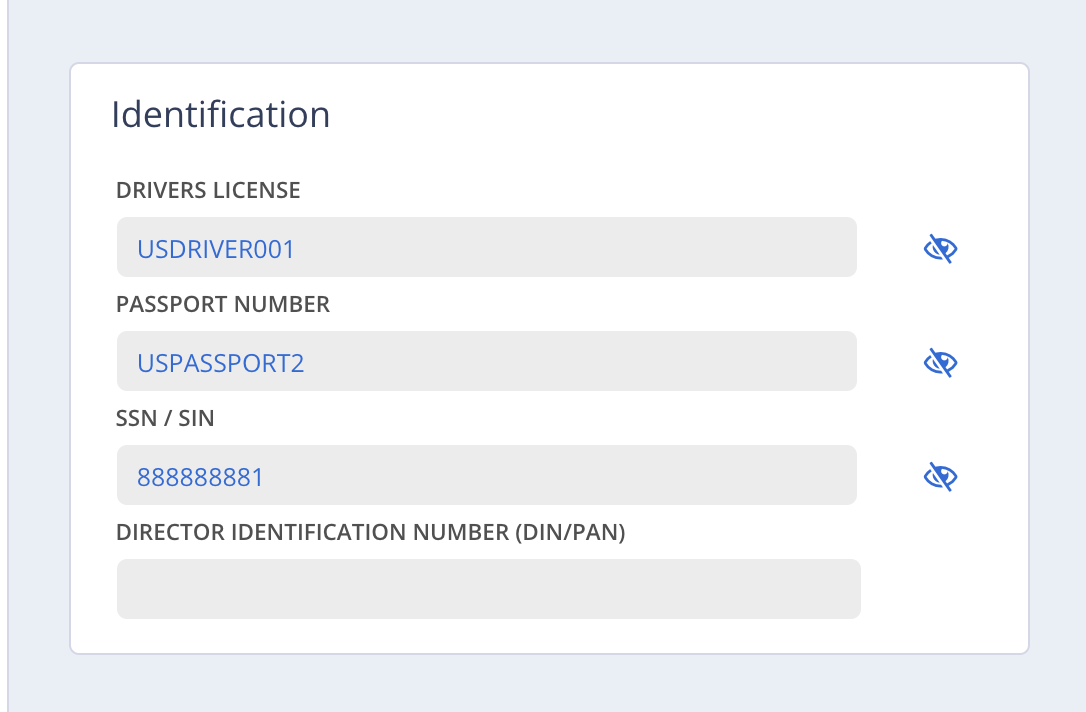 Addresses
Make sure at least the Residential, or a Business address are saved in the Addresses section, of the People Record.



Documents
(Optional) You can use the Documents section in the People Record to upload the required Government Identification Card image. Just click [New], and follow the prompts to upload the document. Please note that only PDF format is currently accepted.