✨ WHAT'S NEW
Athennian's Template Library
We are thrilled to introduce Athennian's Template Library, a set of standardized templates, managed by Athennian. These templates will be maintained and quickly updated when requirements for documents change. But don't worry! You still have access to all templates unique to your team through the Custom Templates section.

🔧 WHAT'S IMPROVED
Original Author is displayed on Notes
Credit where credit is due... or improve tracking and record keeping of notes! Moving forward, when a Note is created, the original author will be recorded on the note. If modifications are made, you will continue to see who last modified a note as well.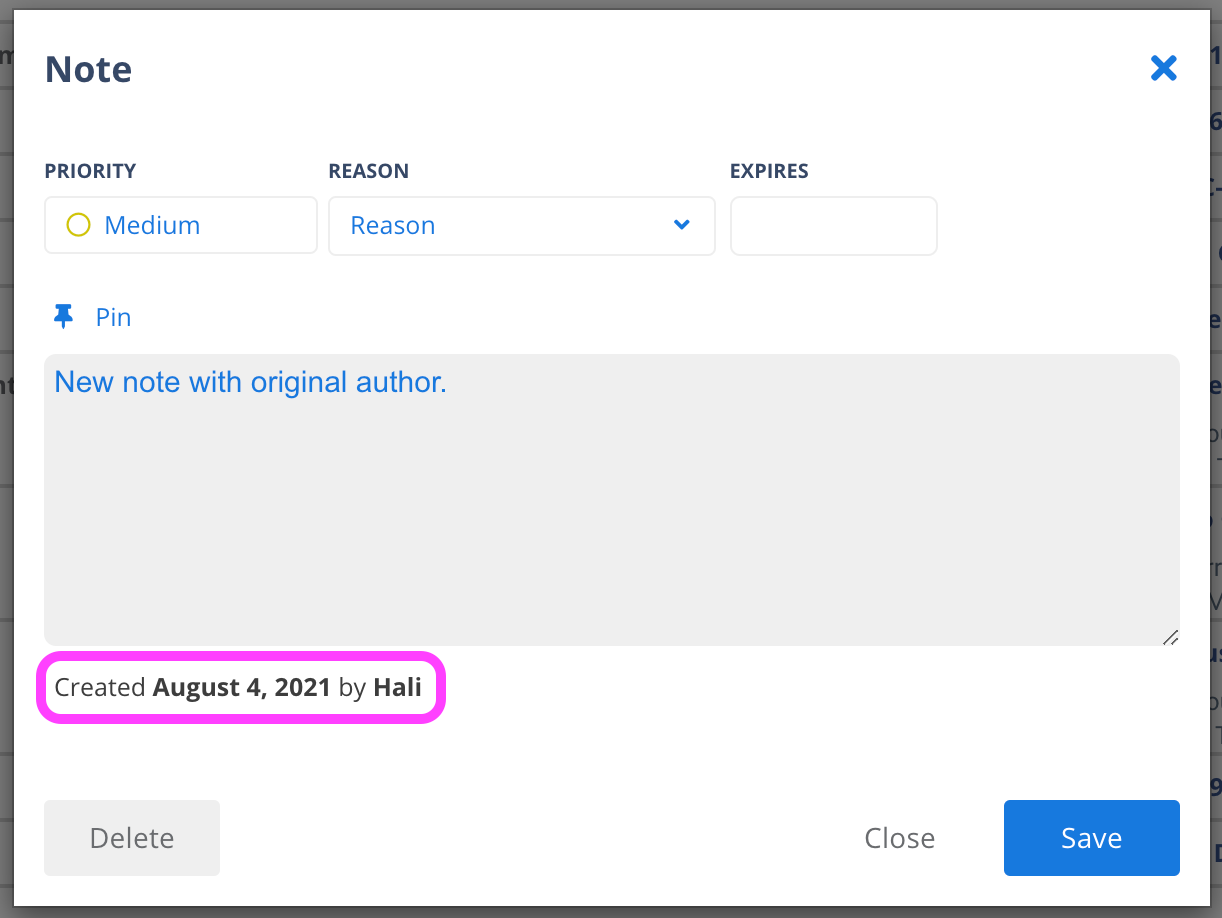 Schedule an event to be released on the grant date
You can now schedule an event in Vesting Schedules to occur the same day as the grant date. Simply schedule the event for '0' days and the event will be scheduled on the grant date.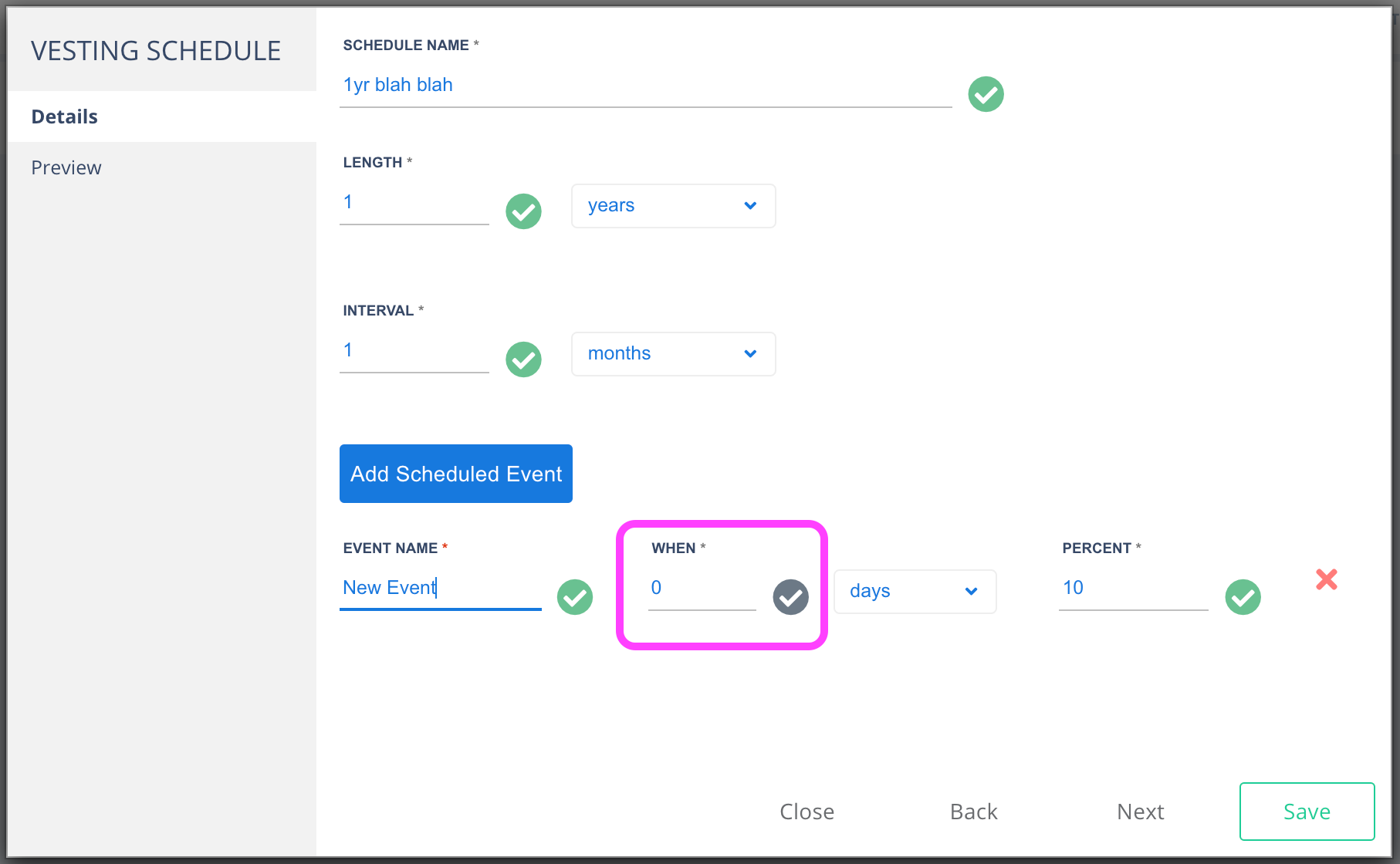 🐞 WHAT'S FIXED
Changing the name of a Person record was creating 2 history records
Custom Report results were persisting when switching teams